Sporkman Goes to Japan vol 1, 2, 3

What happens when Sporkman joins the Superhero Exchange Program? He ends up in Japan and possibly over his head as he finds himself pitted against the mysterious villian, Shogun Z in this 3 part mini series.

Written by Eric J Berry and Charles Bonetti
Illustrated by Gifny Richata. Colors by Ginger Foxy.

Each issue is 28-32 pages

- Color 1-3 (all three bundle)




- B&W 1-3 (all three bundle)
ONLY 1 SET LEFT!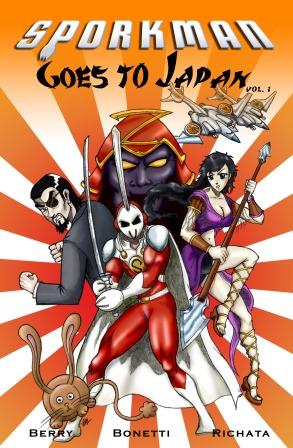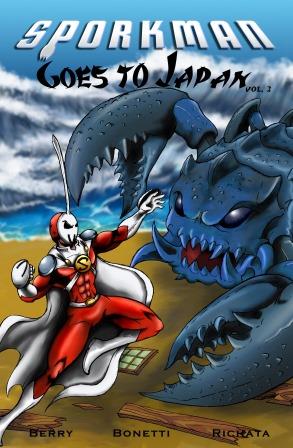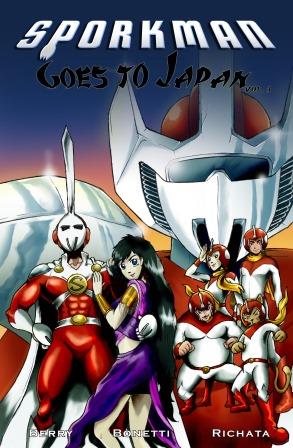 Part spoon
Part fork
All hero